Sponsor a Day of Help, Healing, and Hope
What can about $ 0.76 a day or $22.83 a month do?
It can't buy a daily cup of coffee, but it CAN sponsor a day of ministry at Heart to Heart. Heart to Heart Pregnancy Clinic provides help, hope and healing to those facing the challenges of pregnancy decisions every day. That is 24 hours/day, 365 days/year. Through the clinic during office hours, and through technology when the clinic is closed.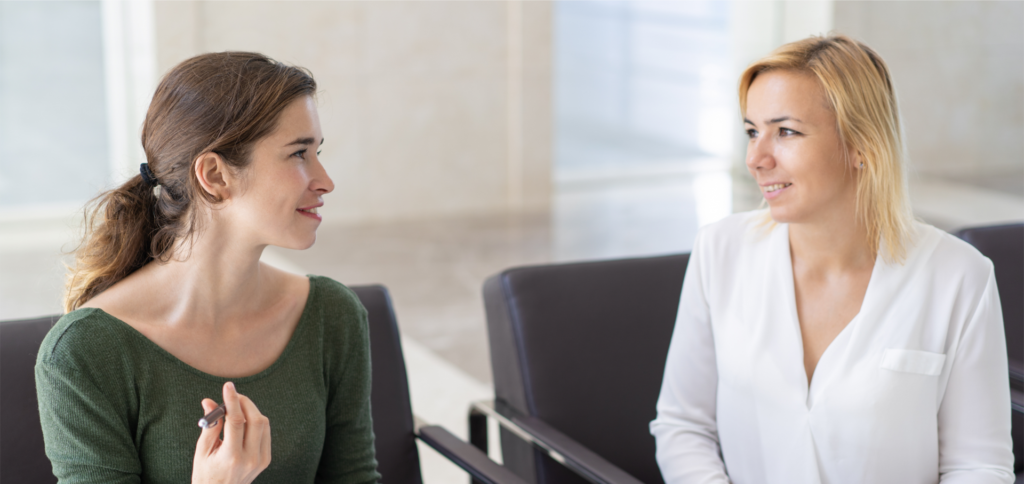 The total cost for 365 days of ministry is $100,000.00. If you take that amount and divide it by 365 days, the cost of one day of ministry is only $273.97. You can choose a day to sponsor (maybe a birthday or anniversary). The amount you would pay for your day is $273.97. You could pay the whole amount of $273.97 annually, or split it into monthly payments of $22.83. That is only $0.76 a day!
This includes salaries, utilities, pregnancy testing, ultrasounds, mentoring, mending hearts after abortion, motivating young people to make good decisions about sexual integrity, and community awareness, technology, website, 24/7 text line, ….. every aspect of ministry.
Making a difference in lives, cheaper than a daily cup of coffee!
You get to choose the day(s) you sponsor, maybe an anniversary, a birthday or other special day. We will tell you what happened on you special day(s).